The Jewellery Department handles a broad range of antique, period and modern jewellery, with items sold throughout the auction calendar. Each sale has a carefully curated array of jewellery, selected for the most appropriate sale.
Fine Art Sales
Held three times a year, the Fine Art Sales offer the top tier of jewellery, with a focus on important diamonds and coloured stones, fine period pieces and jewellery by important designers such as Cartier, Bulgari, Boucheron, and Van Cleef & Arples.
Jewellery, Watches & Silver Sales
Specialist Jewellery Sales predominantly include pieces of 20th century and modern jewellery, with a particular focus on mid-century design by the likes of Georg Jensen.
Country House Sales
The mixed discipline Country House Sales focus more towards traditional and period jewellery, including Georgian, Victorian and Edwardian pieces.
Antiques and Interiors Sales
The fortnightly Antiques and Interiors Sales offer affordable pieces of period and modern jewellery.
The department uses its expertise and knowledge of current market values to advise you on all aspects of buying and selling jewellery at auction, from individual modern statement pieces to family heirlooms, private collections and costume jewellery.
Jewellery can be an emotive subject, and our specialist offers valuations and guidance with care and discretion. Confidential valuation visits for sale, insurance or probate can be made to your home or bank, and the department can advise on the dispersal of private collections.
Department Specialists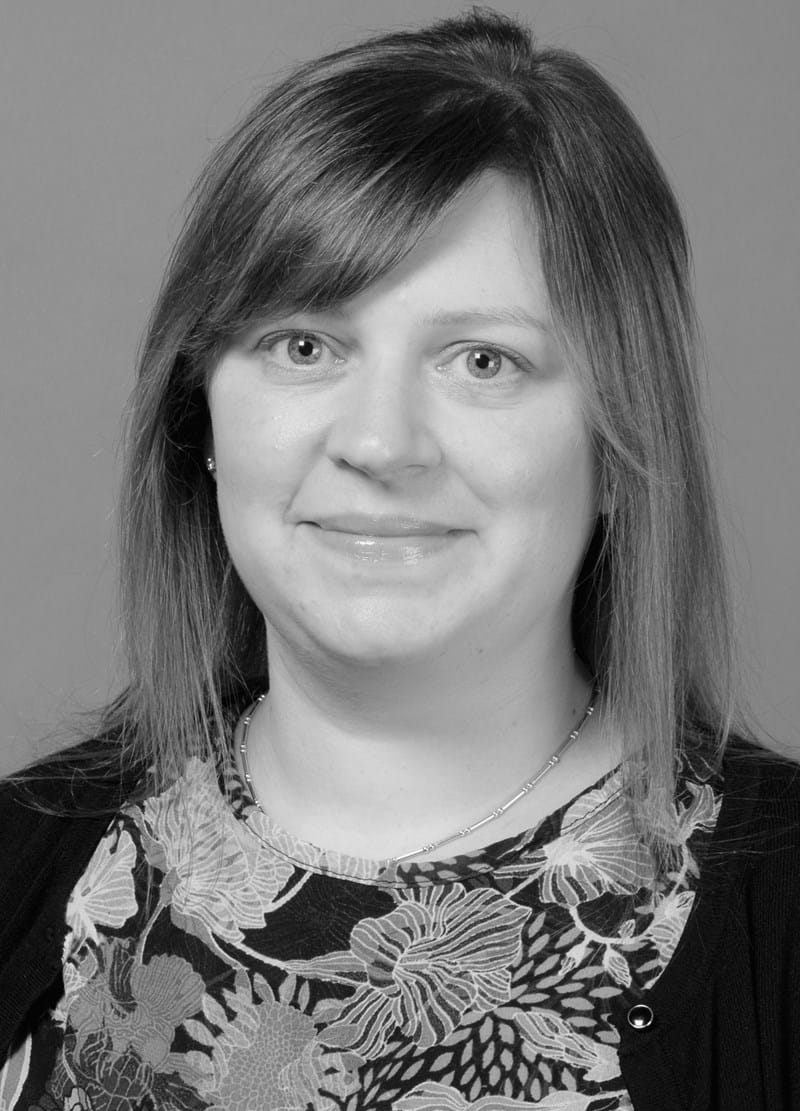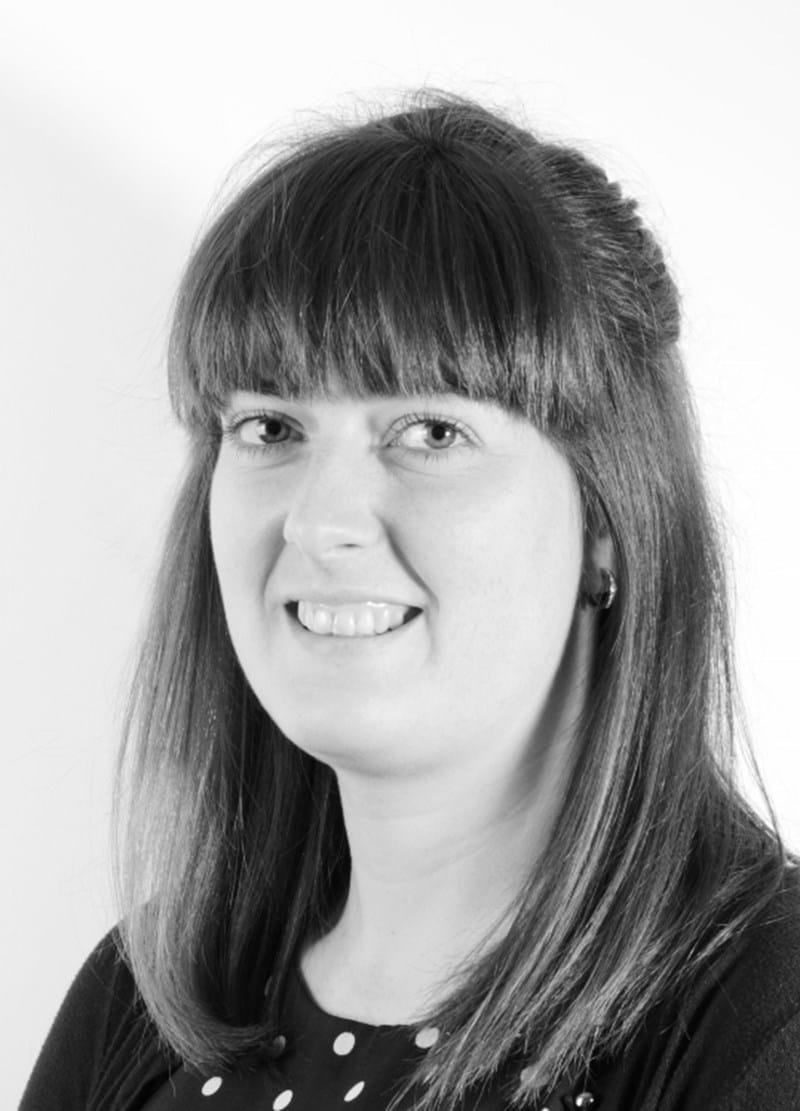 NEWS & INSIGHTS