Stamp and postal history collecting continues to thrive, and Tennants' Stamp Sales attract a dedicated global client base.
The sales cover the full spectrum of philatelic collecting, and comprise world accumulations, single country or themed lots, single stamps and sets, and specialised collections that can include errors and varieties. British and overseas postal history memorabilia, from pre-stamp to modern times see strong results at auction, too.
The Stamp Department also handles many private collections of postcards, with collections focused on the North East of England being a particular interest of the department.
Our specialist is able to advise you on the sale or purchase of stamps and postal history and current market values. Confidential home visits can be arranged for the valuation of large consignments.
Department Specialists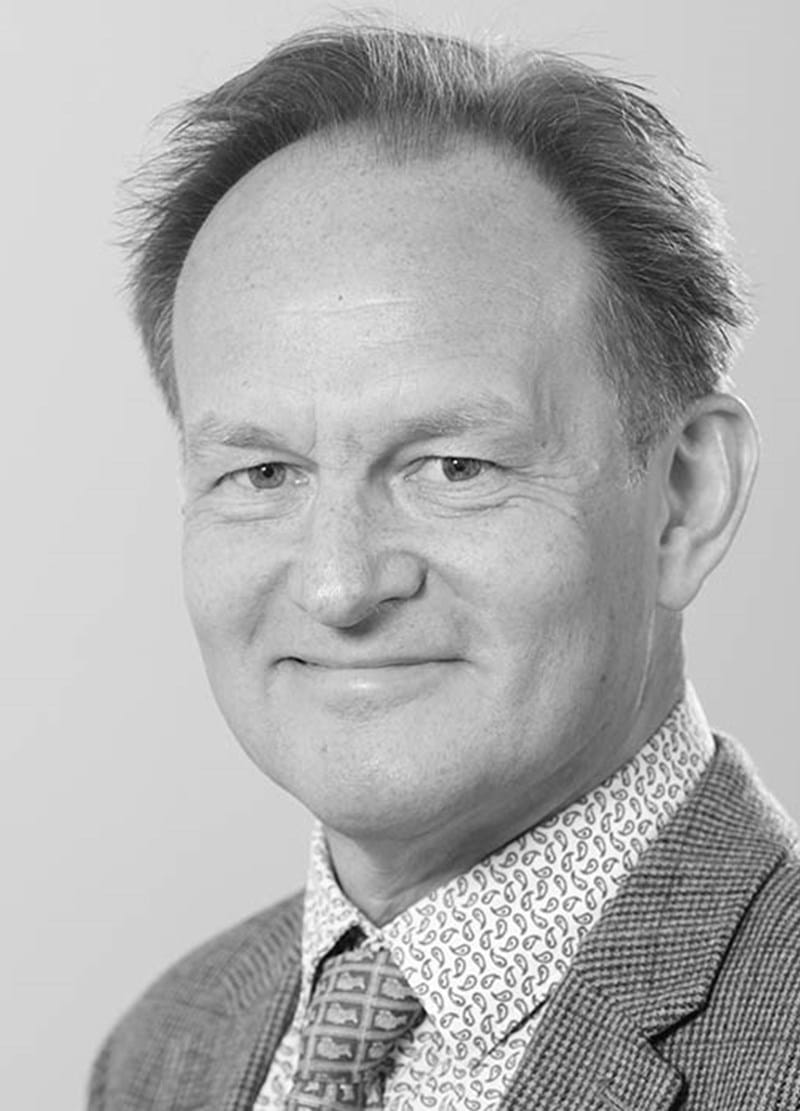 NEWS & INSIGHTS