Tennants Auctioneers is delighted to welcome three new valuers to the team in Leyburn.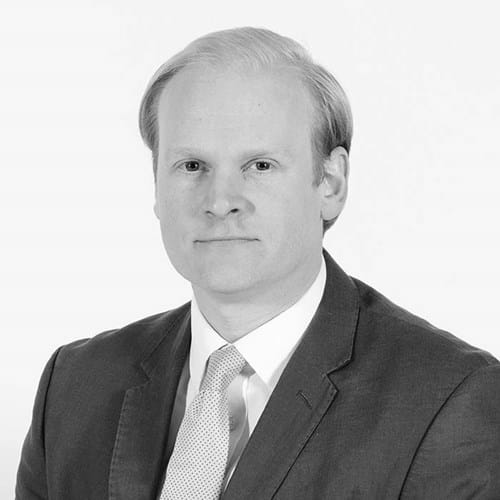 ROHAN MCCULLOCH
Pictures Specialist
Starting his auction career at Bonhams Knightsbridge after graduating from the University of Newcastle, Rohan moved to a broad ranging role at Sotheby's, concluding in the company's Corporate and Museum Collections Department, Europe. After several years in the auction world, Rohan became an independent dealer, developing his personal interest and knowledge in art from Old Masters to the late 19th century, before joining the Westminster based St George Valuations. He then went on to join Lyon and Turnbull as Head of British and Continental Art in London.
RICK PARRISH
Coins, Tokens & Banknotes Specialist
Rick brings to Tennants fifteen years of experience in the Numismatic trade, most recently having worked for the Numismatic Guarenty Corporation in their London submission centre. He developed an interest in coins at an early age and has a particular interest in ancient Roman and Greek coins, specialising in silver denarii of the 'Twelve Caesars'.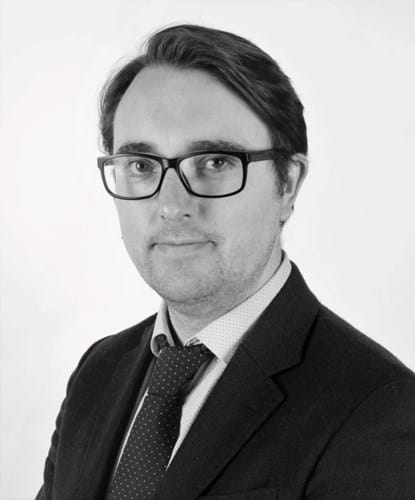 JODY BEIGHTON
General Valuer
Jody is an auctioneer and part of the general valuations team, conducting appraisals daily in the Leyburn salerooms and cataloguing the fortnightly Antiques and Interiors Sales. Prior to joining Tennants, Jody worked in his family's auction house. Having been part of the team since childhood, Jody brings with him a wealth of experience as a general valuer and auctioneer.  Jody has a keen interest in ceramics, and in particular 18th century English porcelain.